Throughout the years, CEI has provided reliable and competitive subcontractual services to prime contractors, federal, state, local and private clients for various projects.
With over 25 years of providing comprehensive engineering and environmental services, CEI is prequalified with numerous state and federal agencies and can assist on a wide variety of global projects requiring various business set-asides.
CEI is certified as a:
Small Business
Women Owned Business
Economically Disadvantage Women Owned Small Business (EDWOSB)
Our primary NAICS Codes include: 
541620 Environmental Consulting Services
541330 Engineering Services
562910 Remediation Services
---
Build a Team to Bridge the Gap
Comprehensive Environmental Inc. (CEI) is a civil engineering and environmental consulting firm serving the eastern U.S. Made up of professional engineers and scientists, CEI has extensive teaming capabilities that allow us to help large businesses fill small business contracting goals, while bringing experience and a competitive-edge to your team.
Our quick-turnaround and impressive qualifications are a valuable and cost-effective asset to any project team.
Our areas of expertise include:
Roadway & Highway Drainage Design
Hazardous Waste Assessment & Remediation Services
Environmental Studies & Permitting
Roadway Engineering and Design
Utility Relocation
Soundwall Design
Stormwater Best Management Practices & LID
Signalization and roadway upgrade/expansion
Plans & Specifications
Microstation Services (including InRoads)
Bidding & Construction Services
Construction Administration & Inspection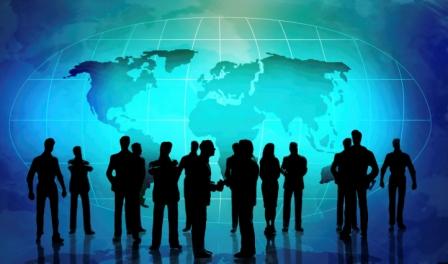 On-Call Contracts & Pre-Qualifications
CEI regularly looks for teaming opportunities throughout the U.S. to jointly pursue new opportunities.
If you are interested in subcontracting or would like additional information on our services, contact Stephanie Hanson at 800.725.2550, x318 or email [email protected].