With over 30 years of experience, Comprehensive Environmental Inc. (CEI) is a civil engineering and environmental consulting firm that works with local, state and federal agencies, educational institutions, private industries and other corporations. More than 70% of the firm's revenues are derived from public clients, while private clients comprise the remainder.
---
"CEI's management understands the business market and knows that the employees are the biggest asset in the pursuit and execution of the work. To that end they empower employees to get the job done right and provide excellent client service."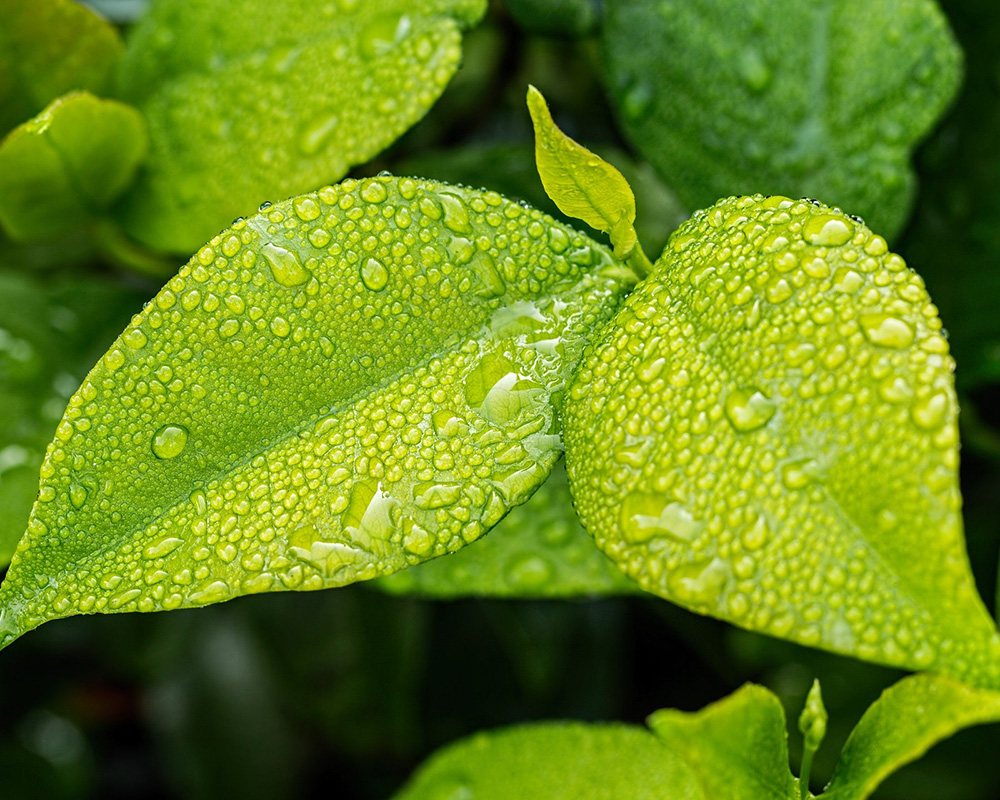 CEI's commitment to social responsibility stems from an employee driven ethical ideology that we as individuals and as a corporation have a commitment to not only our clients, but our community and our environment. We put this into action on a daily basis in both our professional and personal lives.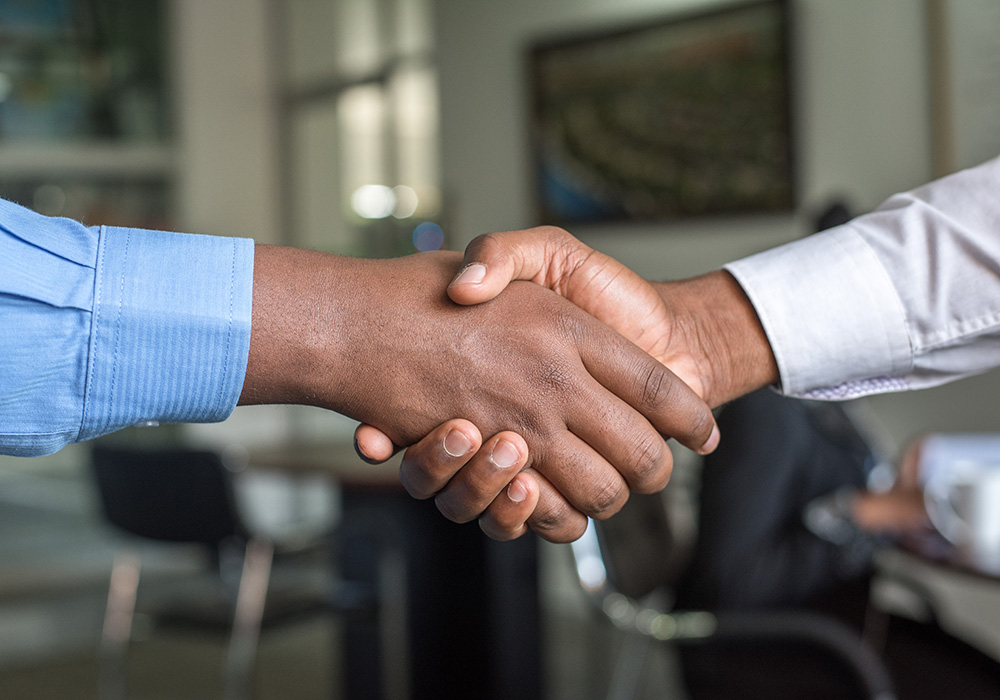 Clients
CEI is a strong advocate for its clients, and strives to improve itself and the engineering/environmental industry. Our philosophy is that principles must come first and the profits will follow while our client references are our single most important asset. This respect for our clients is reflected throughout the firm's people and projects and has helped make CEI an award winning firm. CEI remains employee owned and is here to stay with our long-term planning objectives and client relationships reflecting these goals.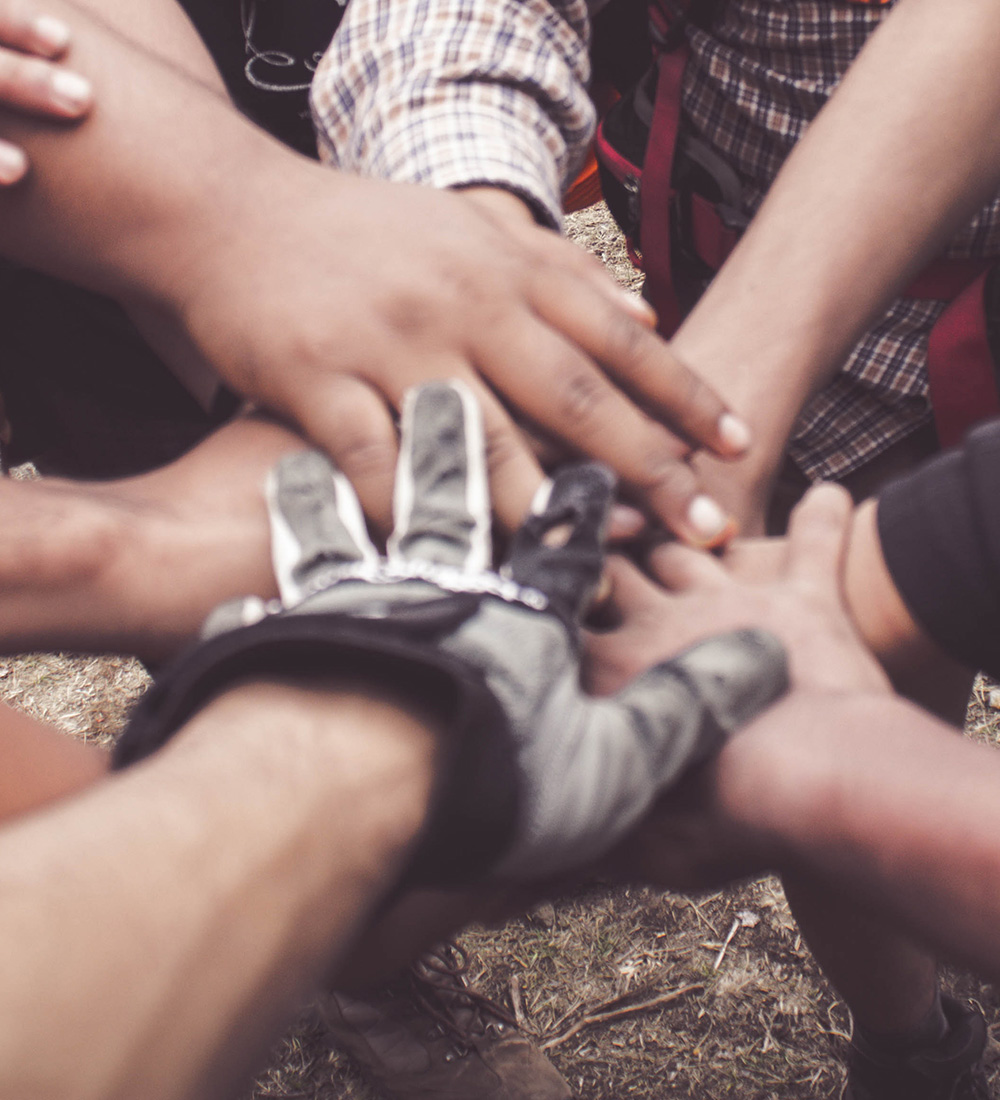 Community Giving
Over the past 25 years we are proud that CEI as a corporation and our staff individually have volunteered countless hours to public and nonprofit organization, providing our own area of expertise to projects and groups we are committed to. Whether it is extra hours to assist a municipal department or group in the form of industry education, volunteering to teach students about what we do and preserving the natural environment or the late hours many of our staff commit to volunteer boards and commissions in their own community, CEI is proud of its community efforts.
Additionally, CEI manages numerous group giving efforts throughout the year. These have included:
At various points throughout the year, CEI organizes a food drive to support various food pantries near our office locations. We are happy to be able to support our community in this way.
CEI recognizes that our four-legged friends are in need of care, food and supplies so we have donated pet food and products to our local animal shelters as part of our quarterly giving program. Because they are private, non-profit organizations, donations of money, time, supplies, homes, and love are vital to their cause and the lives of the animals they care for! They depend on the support and generosity of the community, and are always grateful for anything they receive to help care for sick, injured, and homeless animals.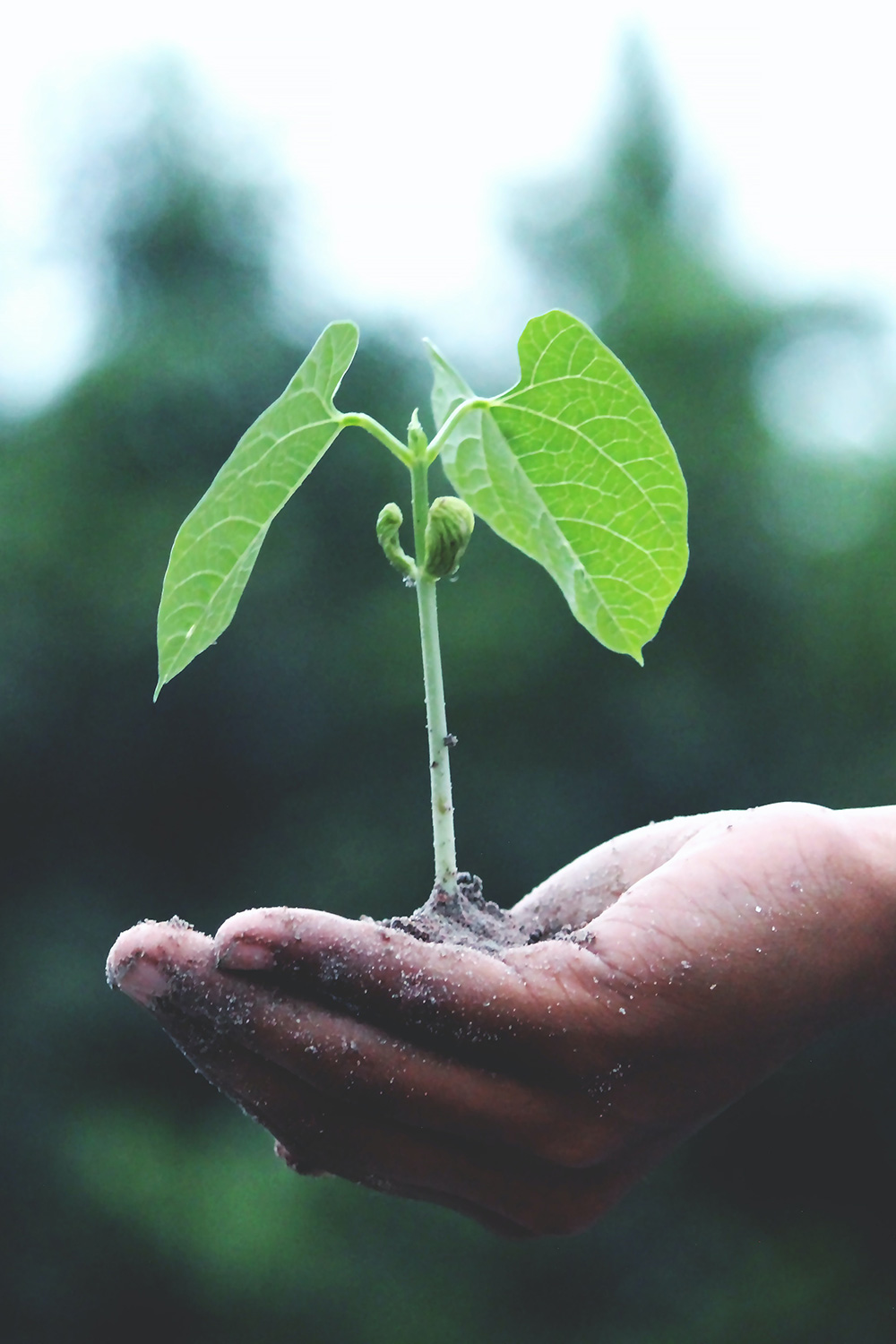 Sustainable Environment
CEI has led the engineering and environmental community in innovative ideas and designs for 25 years, all the while pursuing effective ways to protect natural resources and promote sustainability. Our commitment to a sustainable planet and therefore a sustainable future is evidenced through our many ongoing endeavors.
Recently the White House Council on Environmental Quality and the General Services Administration announced that CEI will be one of several small businesses nationwide who will participate in the GreenGov Supply Chain Partnership and Small Business Pilot Program. This collaboration between the Federal government and suppliers will promote clean energy and cut waste and pollution in the federal supply chain. CEI will immediately begin participating in the Greenhouse Gas Emissions Inventory Pilot Program where greenhouse gas emissions will be measured and incentive based approaches will be developed. CEI's work on this initiative will help lead the Federal government toward a cleaner, more efficient supply chain and a clean energy economy.
 
In keeping with CEI's commitment to the environment and sustainability, we are part of the U.S. Environmental Protection Agency (EPA) Green Power Partnership. The Green Power Partnership recognizes leading organizations that purchase green power. Green power is electricity generated from environmentally preferable renewable resources such as solar, wind, geothermal, low-impact biomass, and low-impact hydro resources. CEI purchases Renewable Energy Credits (RECs) to offset over 25% of our electricity use. We are proud to be recognized by the U.S. EPA as part of their Green Power Partnership in our efforts to reduce the risk of climate change through the use of green power.
Professional Development
CEI provides support and encourages staff to be actively involved in a variety of professional organizations. Throughout the year CEI staff help organize, produce and develop presentations for dozens of industry events throughout the region. We also participate in working groups, help write statewide guidances, and comment on regional standards and regulations. Our involvement in various professional groups and activities help our staff remain current with the latest theories and research while allowing them to provide the engineering and environmental industry with our latest innovations and developments.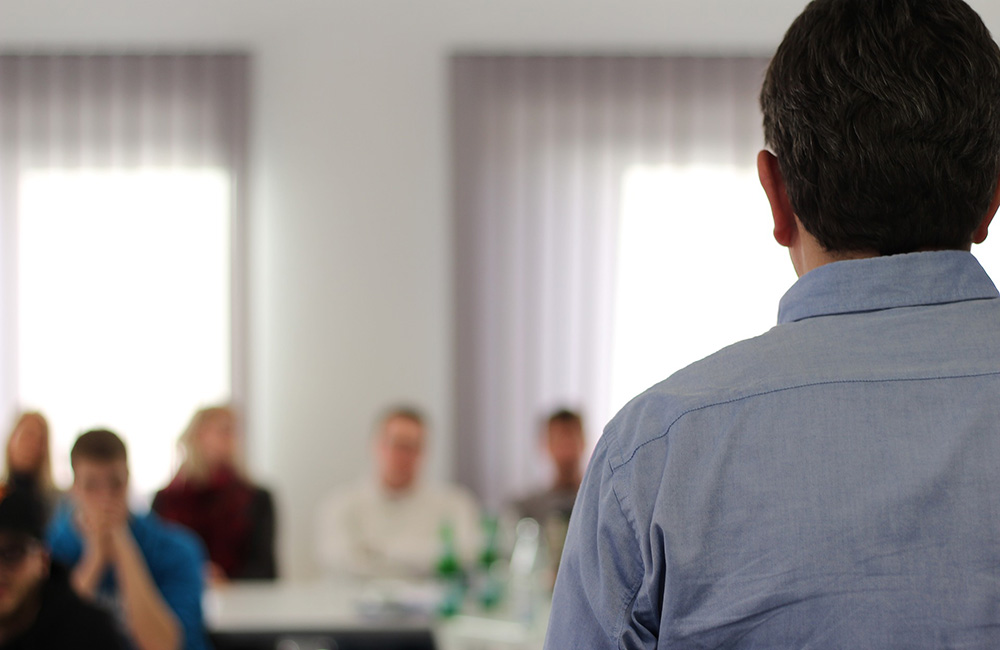 Industry Support
Throughout the year CEI provides support for a number of industry events and educational opportunities. Our sponsorship helps ensure these organizations can continue to provide the important services, opportunities and education to the diverse communities and clientele they serve throughout the region.