Comprehensive Environmental Incorporated (CEI) was founded by Ms. Eileen Pannetier, a businesswoman, biologist and nationally recognized water quality expert.
With years of successful consulting experience behind her working for a national firm, Ms. Pannetier started CEI with the notion that customer service and professional ethics are more important than the bottom-line and that employees and clients deserve better.
With a handful of loyal clients and dedicated staff, CEI expanded in the late 1980's with the addition of Mr. Richard Cote as Manager of Civil Engineering and Remedial Services, bringing a unique focus to CEI's already growing list of services and clientele. As the company grew throughout the 1990's, CEI established a presence as one of the area's most innovative and comprehensive civil engineering and environmental firms.
CEI continues to grow, surviving one of the region's worst economic downturns without laying off a single employee, and has flourished into one of New England's leading engineering and environmental firms. CEI's focus on satisfied clients and sound engineering practices has allowed the firm to remain independent and resourceful with the ability to hire and create jobs while maintaining the job security that allows CEI staff to thrive.
CEI is still lead by Ms. Pannetier with the help of Mr. Cote and the addition of seven other principals, employees promoted from within. This leadership is the driving force behind CEI's expertise and success in water supply, wastewater, stormwater, transportation, water resources, hazardous waste engineering and environmental consulting services.
Over 30 years have passed since Ms. Pannetier and CEI began serving the New England region - now expanded into several other regions of the country, Although CEI is now working with clients nationally, the firms' original notion has stayed the same - to provide superior service while creating a work environment that puts clients and employees first.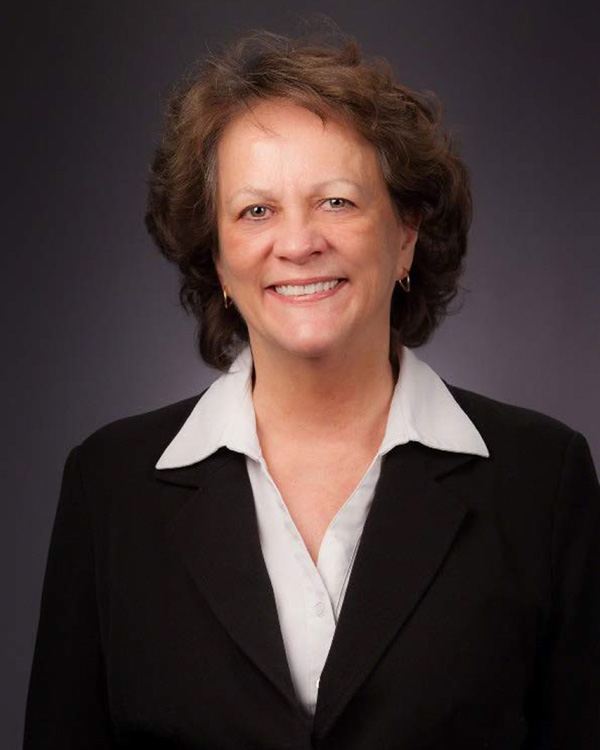 Incorporated:
1987
 
Offices:
Massachusetts, New Hampshire, and Connecticut
 
Contact:
P: 800-725-2550  |  F: 508-281-5136
 
Ownership:
Employee Owned
 
Firm Size:
~30 Employees
 
Project Size:
A range of less than $1,000 to tens of millions.
Clientele:
Public Agencies (municipal, state, federal)
Private (manufacturers, other engineers, commercial entities)
Non-Profit
Services:
Engineering
Environmental Consulting
Remediation
Construction Management
Inspection
Sectors:
Water Supply
Wastewater
Stormwater
Flooding
Water Resources
Transportation
Hazardous and Solid Waste
Geotechnical
Flood Management
Personnel:
Professional Engineers (civil, environmental, chemical, transportation, geotechnical)
Geologists
Scientists
Planners
Licensed Site Professionals/Remediation Specialists
GIS/CAD Specialists
Recent Awards:
National #1 Environmental Services Firm to Work For
National #1 Geotechnical Engineering Firm To Work For
National Top 10 Engineering Firm to Work For
New Hampshire Business Review
Business Excellence Award for Professional Services Massachusetts Water Works Association Sponsor of the Year U.S. EPA Drinking Water Protection Award MIT/EPA Innovative Design Winner of Professional Category