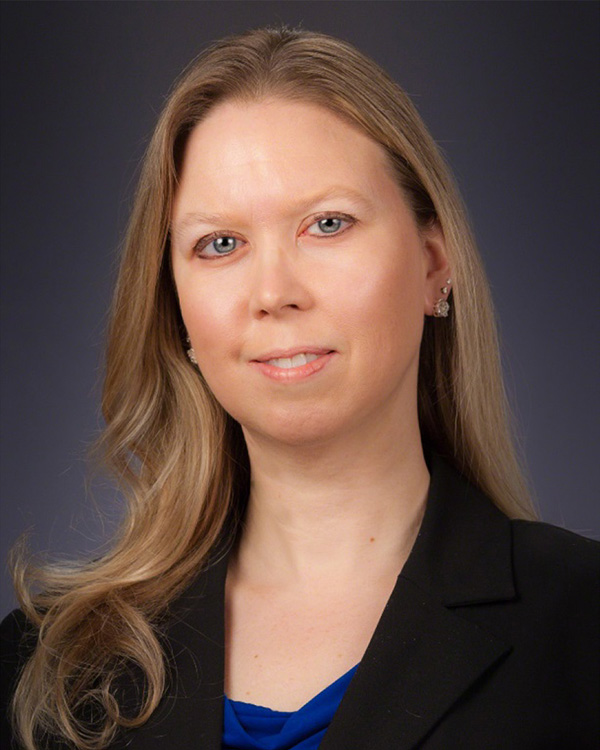 Stephanie Hanson, PMP, C.E.
Principal Scientist
---
Stephanie is a Principal Scientist with 22 years of experience at CEI.
Stephanie is a Principal Scientist and Certified Ecologist at CEI. She is experienced in wetland resource area assessment, watershed investigation and management, lake/pond water quality assessment, vegetation management planning, environmental compliance and grant management. She has been involved in all aspects of environmental permitting and review at local, state and federal levels and has worked with numerous federal clients on environmental baseline studies.
She has a Bachelor's Degree in Environmental Geoscience from Boston College and a Master's Degree in Environmental Science from the University of New Haven, where she conducted research under a Polgar Fellowship.
In her spare time, Stephanie is an amateur pastel artist and student at her local art gallery specializing in landscapes. While she is an avid crafter and scrapbooker, she enjoys spending time outdoors and traveling the area with her husband and two children.
Fast Facts:
Project Manager for Multi-Year National Guard On-Call Environmental Services contract.
Has worked with over a dozen communities as Project Manager on nonpoint source pollution water quality stormwater projects.
Project Scientist for CEI's environmental role in MWRA's construction of the 115M-gallon Norumbega Covered Storage Tank.