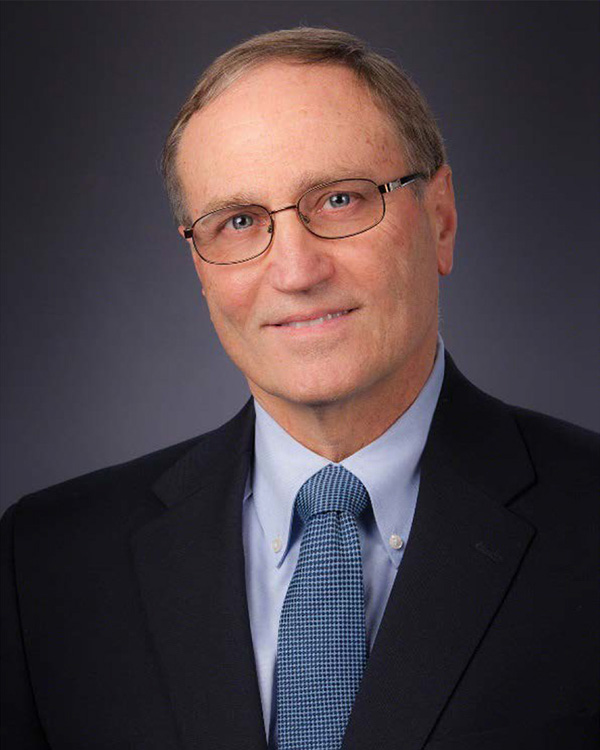 Sebastian Amenta, P.E.
Program Director
---
Sebastian is a CEI Regional Program Director with 35+ years of consulting experience.
Sebastian (Seb) leads CEI's geotechnical, dam and civil engineering projects. He has a diverse background in development projects involving hazardous waste remediation, building demolition and regulatory compliance. He manages all types of projects for municipal, state, and federal clients. Because of his diverse experience Seb serves on the CEI quality control team, to assure our clients get the best outcomes.
Seb has a Bachelor's and Master's Degree in Civil Engineering from the University of Connecticut where he is known as the grillmeister at Husky football games. He enjoys golfing and volunteers for a therapeutic horseback riding program along with his wife.
Fast Facts:
Lead Engineer for investigation of fuel tank farm distribution facility.
Lead Civil, Geotechnical & Permitting Engineering team for new $20M Paratransit Operations Facility.
Lead Engineer on Dam Rehabilitation Project to reduce lost water in the public water supply.