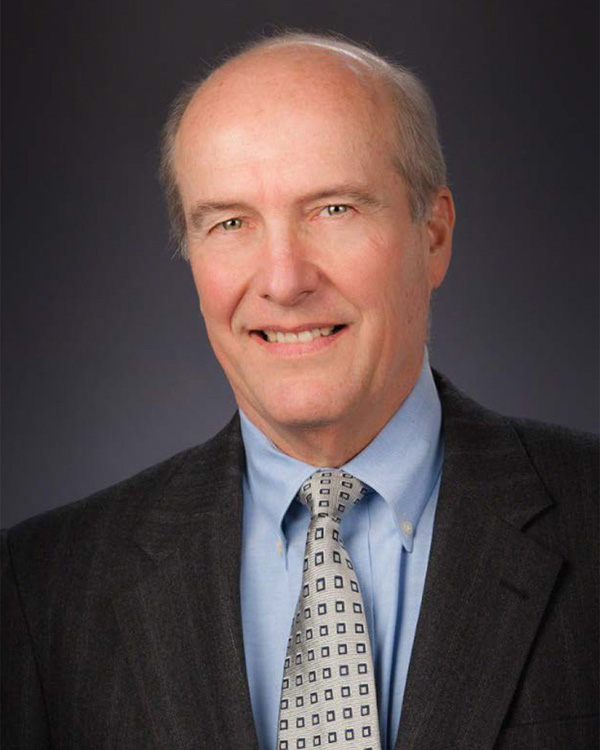 Richard Cote, P.E., LSP
Principal Engineer
---
Rick is a CEI Principal Engineer with 35+ years of experience, 26 at CEI.
Rick is a Professional Engineer and Licensed Site Professional in Massachusetts and leads CEI's hazardous waste assessment and remediation division. He has assessed and closed dozens of sites throughout his 35+ year career, many in the New England region. Rick is a Principal at CEI with a B.S. in Microbiology and M.S. in Civil Engineering.
Rick worked on the Bluff Road, SC Superfund Site doing on-site waste destruction of shock sensitive and explosives from lab packs. EPA/State Cleanup.
Fast Facts:
Rick has moved or provided significant assistance on nearly a dozen sites through the NPL process to final cleanup including:

ReSolve NPL Site, MA - RI/FS, ROD

Davis Liquid NPL Site, MA - RI/FS, ROD

Savage Well NPL Site, NH - RI/FS, ROD

Dover Landfill NPL Site, NH - RI/FS, ROD

Woburn Well 11 G&H NPL Site, MA - RD/RA

Bluff Road NPL Site, SC - RD/RA

Dewey Loeffel NPL Site, NH - RD/RA

Ottati & Goss NPL Site, NH - RD/RA

Kimbuck NPL Site, NJ - RD/RA