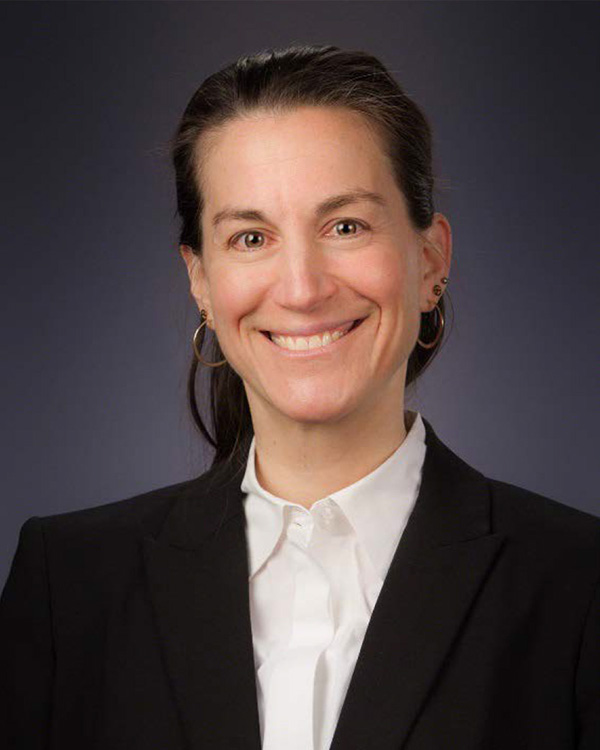 Rebecca Balke, P.E., LEP
Principal Engineer
---
Rebecca is a CEI Principal Engineer with over 25 years of experience.
Rebecca is a Professional Engineer (P.E.) and Licensed Environmental Professional (LEP) at CEI. She is experienced in the areas of stormwater engineering and NPDES compliance, watershed planning and restoration, stormwater and water quality modeling, facility compliance, environmental permitting, SPCC/ICP planning and QAPP development. Her broad background in civil, environmental and chemical engineering has contributed to her extensive experience in hazardous waste assessment and remediation, remedial system operation and remedial action plans, risk assessment, air modeling and TURA permitting.
She has a B.S. in Chemical Engineering from the University of New Hampshire and is a long-time member of her Town's Conservation Commission.
Rebecca is an avid gardener and baker, specializing in shaped cakes. She enjoys camping, fishing and lobstering in Maine, traveling with her husband, two boys and dogs.
Fast Facts:
Project Manager in the update and development of the Statewide NH DES 3-Volume Stormwater Manuals.
Lead Engineer for development of 'first of its kind' quantitative Watershed Restoration Plan & TMDL Program for Southern NH water supplier.
Project Manager for NH National Guard On-Call Environmental Services including facility compliance, SPCC and ICP Planning.