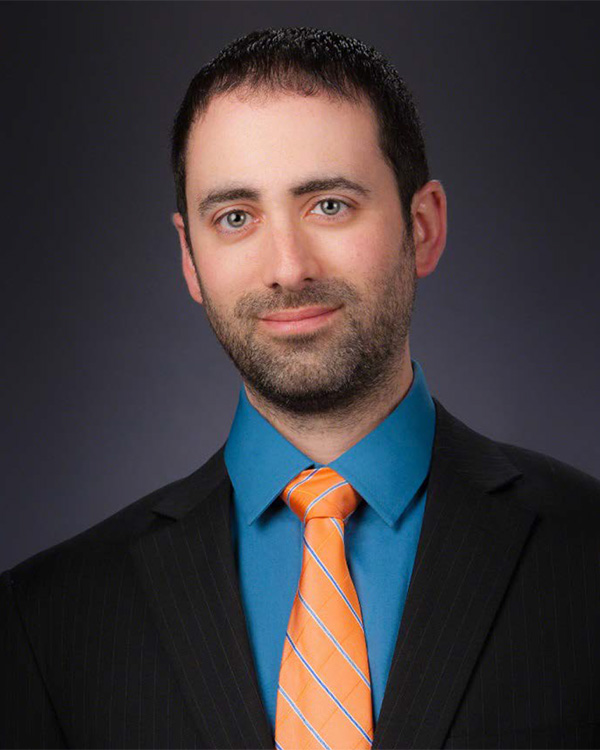 Nick Cristofori, P.E.
Principal Engineer
---
Nick is a CEI Principal Engineer with 15 years of experience, 12 at CEI.
Nick is a Registered Professional Engineer and Principal at CEI. His experience includes transportation engineering, stormwater and flood management, culvert design, compliance, permitting and utility coordination projects. He has worked with the U.S. EPA, NH DOT, MassDOT, MA DCR, the National Guard and various municipalities throughout the region. He is experienced in AutoCAD, Microstation/InRoads and 3D Modeling.
Nick has a B.S. in Civil Engineering and MBA from the University of Rhode Island. When not at work, you'll probably find Nick performing one of many home improvement projects around the house, landscaping outside, or even making his own wine.
Fast Facts:
Recently worked with the U.S. EPA to engineer and construct a green infrastructure bio-infiltration project.
Worked with NH DOT on utility coordination and soundwall design for the Spalding Turnpike Newington-Dover Project.