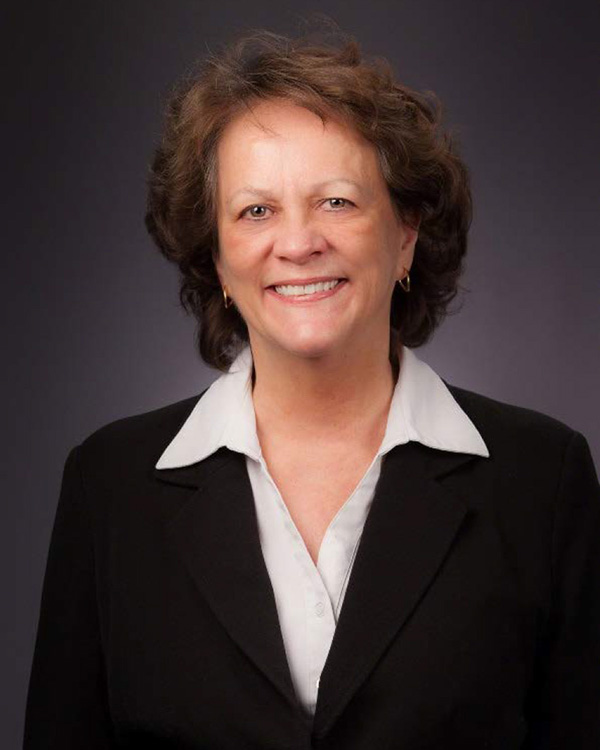 "CEI staff are our most valued asset. Innovation and quality starts with people - our personnel form the basis of our QA/QC program, lay the groundwork for exceptional client communication and are the foundation of every successful project."
Eileen Pannetier, EJD, PMP
President
---
Eileen is the founder and President at CEI, with 35+ years of experience - 25 at CEI.
Eileen founded CEI in 1987 to create an entity that would focus on client service and satisfaction by bringing together highly qualified professional staff and providing them with the tools to provide high quality client service. As a result, CEI has repeatedly placed highly in the "Best Firms to Work For" Competition among civil engineering and environmental services firms nationwide. The most important result is a high level of repeat clients, well over 95% with an exceptionally low employee turnover rate.
On her own time, Eileen is an avid photographer of lakes, ponds and streams among other subjects. Formerly a Master Gardner, she has grown ornamentals, tropicals, and vegetables. This years' focus is grafted vegetables, especially tomatoes.
Fast Facts:
Eileen once helicoptered over the NYC watershed as part of an EPA Headquarters Expert Panel
Eileen served as PM of a Superfund site closure in Massachusetts, among others, including a Superfund site reuse program.