« Back
Cemetary Surveys by sUAS
January 8th, 2020
---
The towns and villages of New England are steeped in history, and much of it can be seen in the cemeteries and burying grounds dotted across the region. In many cases, town cemeteries date back two or three centuries or more and are still operating today. The records for these cemeteries are usually a mix of hand-written, typed, paper and digital information as record-keeping practices and technology have evolved over the years.
The records may be stored in several places, and the oldest records can be especially fragile and nearly illegible. This can make it difficult and time-consuming for municipal authorities to count burial plots, evaluate space, and find specific gravesites.
Many municipalities are beginning to consider a survey of their cemeteries by sUAS (drone). Any burying ground that is visible from the air can be surveyed and recorded quickly and unobtrusively by sUAS. The photographic images from the flight are pieced together to form a single, very high resolution photomosaic of the area. Counts and accurate locations of headstones can then be extracted from the mosaic, and up-to-date maps can be created. The final step connects each headstone with its interment records and any other relevant data, such as military records or photos of the headstone.
The end product is a database that is comprehensive and consistent. Municipal authorities spend less time searching through old records and archives and can better estimate remaining space and expansion needs. Families can quickly locate the resting places of their relatives, and genealogists can more easily research their family histories.
CEI has a fleet of sUAS and experienced, FAA-certified pilots ready to make these geospatially accurate surveys in your municipality to help consolidate cemetery records and improve asset management.
For additional information on CEI's sUAS survey experience, please contact me at [email protected].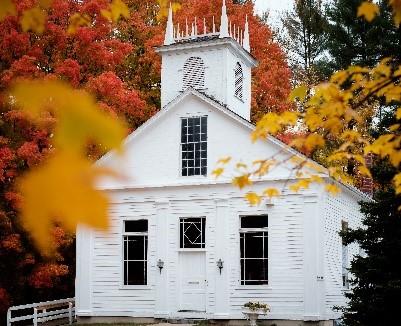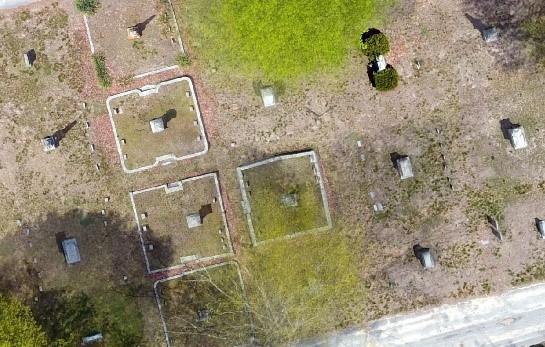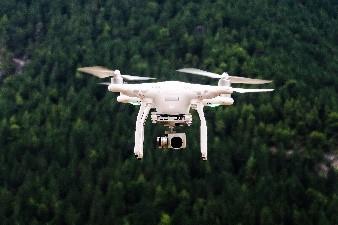 Recent Articles
There are no articles posted this month.